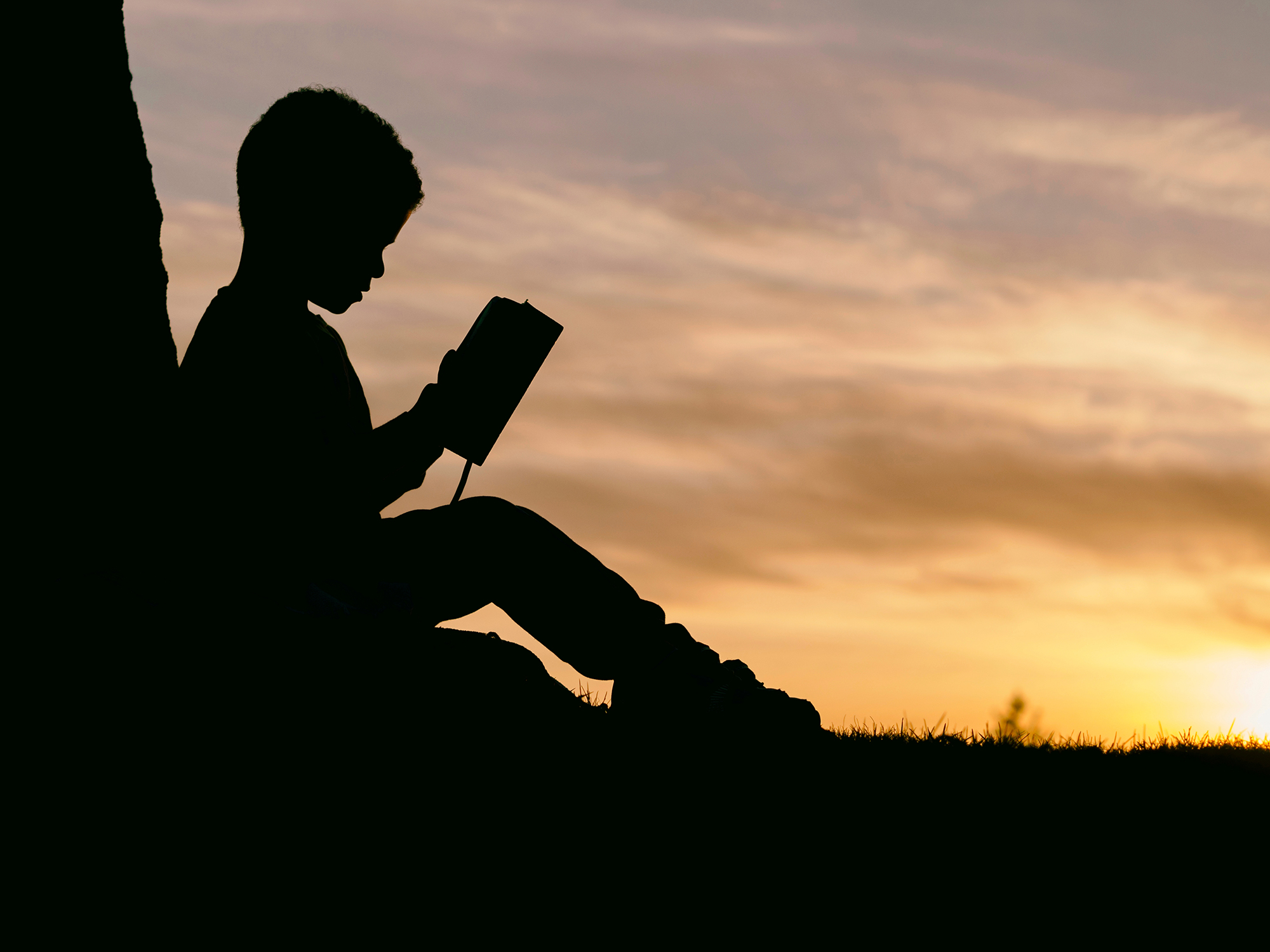 In addition to donating one percent of our annual revenue to Educational initiatives, we want to directly support your achievements on and off the crag.
If you are a student, send us your report card or transcript, and we'll give you 5% off for every A that you earned in a semester.
Send your requests to info@alchemistclimbing.com with subject line "Keep Ascending".